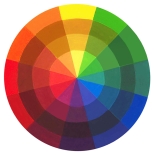 We do beautiful things with Color
During a color consultation I will bring the colors to your space. I will pull out your personality and put it into color in order to express you. You need to have the right balance of color and a touch of practcality to have a warm and inviting space.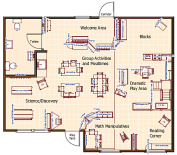 Space Planning
Moving, adding, eliminating items in your space in order to achieve flow and a sense of balance to any room.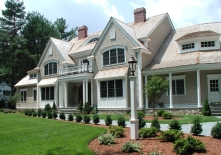 Curb Appeal
Re creating your outdoor impression.
The flow of color and positioning of outdoor items has a huge effect on the overall look to your exterior. Simple changes; shutters, door and lighting choices/changes can have a great effect on your look.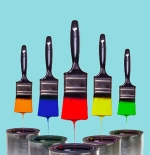 Interior Painting
All painting is done by hand,by me, no tape, no mess. Minimum of 2 coats, proud user of Benjamin Moore products. Over 11 years experience.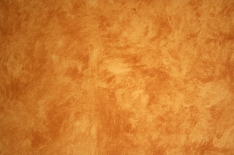 Faux Finishes
Aging, Indigo Denim, Bright Canvas, Natural Linen, Antiqued Leather, Color Washing, Ragging, Spongeing, River rock , Candle Light, Suede and Bagging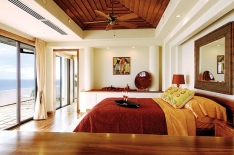 Feng Shui
Is your house not selling? Do your children not sleep through the night? Do house guests constantly decline? Are you in a bad mood often? Proper placement of items in order to achieve balance is very important.